Pilate pronounces the death sentence on Jesus. Jesus is forced to walk to Golgotha. (Luke 23: 24-31)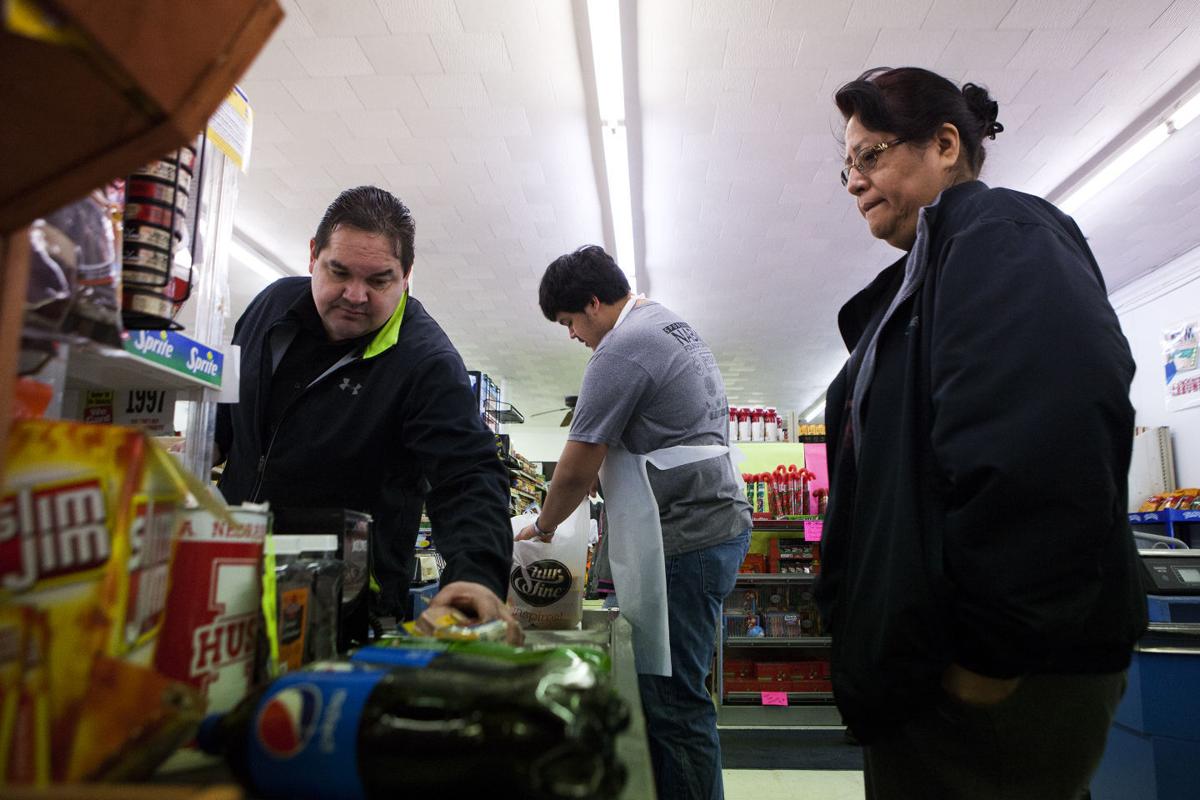 Martin Pilcher and his son Dominic at the Pilcher's new grocery store, Arrowhead Foods in Whiteclay, Ne. Photo by Josh Morgan for the Rapid City Journal.


The opening of a

Native-Owned store

in Whiteclay, Nebraska is seen as a sign of progress in the community.




Christ, thank you for this sign of progress in Whiteclay. Help those who are trying to do something positive and life-affirming in this community.